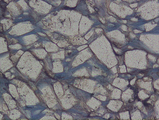 The India-Asia Convergence zone before the continental collision
LA ZONA DI CONVERGENZA INDIA-ASIA PRIMA DELLA COLLISIONE CONTINENTALE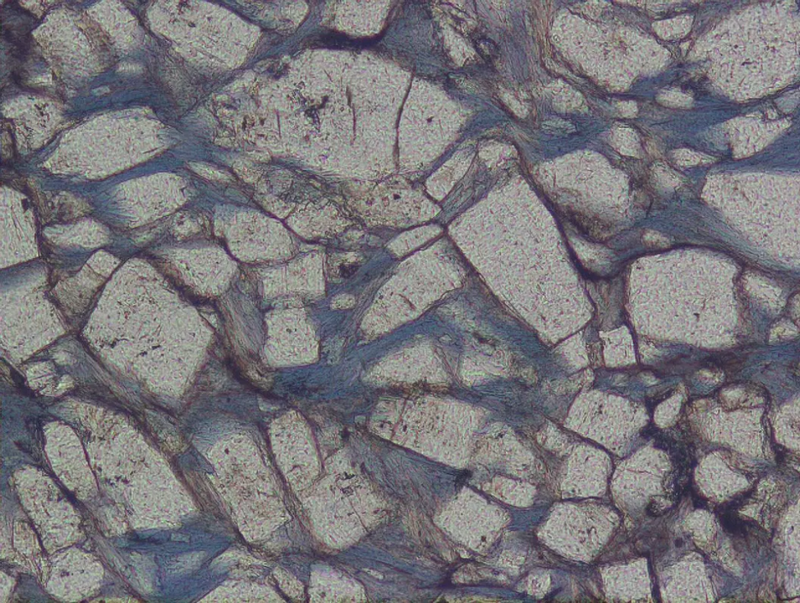 ERC Sectors
PE10_5 - Geology, tectonics, volcanology
PE10_10 - Mineralogy, petrology, igneous petrology, metamorphic petrology
Activity
This research aims at investigating the geodynamic evolution and the metamorphic processes in the India-Asia convergence zone before the collision between the two tectonic plates, started 50 Ma ago. The study focuses on:
The western Tibetan Plateau, which is a collage of different micro-continents ("Cimmerian terranes") separated from the Gondwana and progressively accreted to the southern margin of Asia since the late Paleozoic. The pre-Cenozoic evolution of the Plateau is still poorly known. Still debated are: the timing of the collision between the different Cimmerian terranes and the southern margin of Asia, and the pre-Cambrian evolution of the Cimmerian terranes.
The Yarlung-Tsangpo suture zone, which exposes rare lawsonite-bearing blueschists, interpreted as derived from the paleo-accretionary prisms formed during the subduction of the Tethyan Ocean below the Asian plate.
In both cases, the research is based on a multidisciplinary approach which combines fieldwork, petrography, minero-chemical studies, termobarometry, phase petrology and geochronology.

---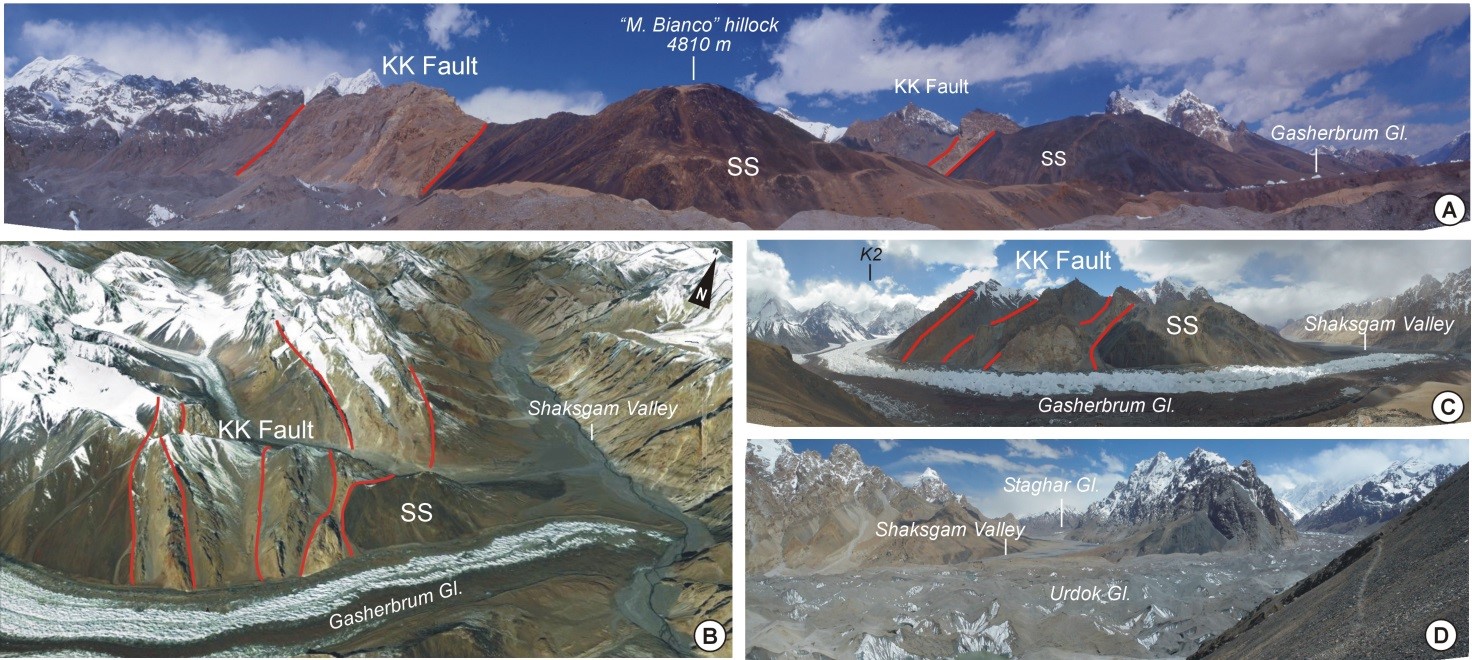 Fig 1. Geological landscapes of the sequences exposed between the Aghil Range and the Karakorum Fault in the Shaksgam Valley (western Tibet)
---
Main collaborations
Wadia Institute of Himalayan Geology, Dehra Dun (India) (Prof. Himanshu K. Sachan)
Department of Earth and Environmental Sciences, University of Iowa, USA (Prof. Bill McClelland, Prof. Jane Gilotti)
Publications
Groppo C., Rolfo F., McClelland W.C., Coble M.A. (2019). Pre-Cenozoic evolution of the Aghil Range (western Tibetan Plateau): a missing piece of the Tibet-Pamir-Karakorum geopuzzle. Gondwana Research, 69, 122–143.
Sachan H.K., Kharya A., Singh P.C., Rolfo F., Groppo C., Tiwari S.K. (2017). A fluid inclusion study of blueschist-facies lithologies from the Indus suture zone, Ladakh (India): Implications for the exhumation of the subduction related Sapi-Shergol ophiolitic mélange. Journal of Asian Earth Sciences, 146, 185-195.
Groppo C., Rolfo F., Sachan H.K., Rai S. K. (2016). Petrology of blueschist from the western Himalaya (Ladakh, NW India): exploring the complex behaviour of a lawsonite-bearing system in a palaeo-accretionary setting. Lithos, 252-253, 41-56.
Rolfo F., Groppo C. & Gaetani M. (2014). A geological cross-section north of Karakorum, from Yarkand to K2. Journal of the Virtual Explorer, ISSN 1441-8142, volume 47, paper 1.
Groppo C. & Rolfo F. (2008). Counterclockwise P–T evolution of the Aghil Range: Metamorphic record of an accretionary melange between Kunlun and Karakorum (SW Sinkiang, China). Lithos, 105, 365-378.
Tag: Tectono-metamorphic evolution; Tibetan Plateau; Yarlung-Tsangpo suture zone